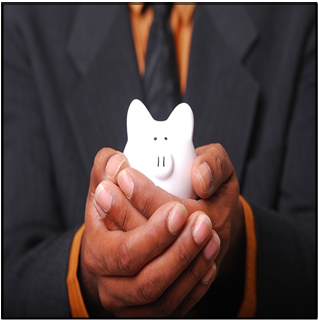 If you are working toward or interested in saving more, you may be wondering where to start.
Perhaps you…
• Received a bonus or a raise and need guidance on how to save or invest the additional cash;
• Have a tax refund coming to you; or
• Want to consider ways to save more this year.
Whatever the case, it is important to set your intentions and establish good habits to ensure you save for your financial goals.