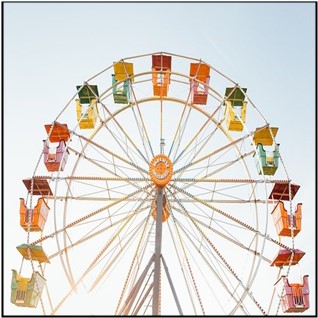 By Jessica Searcy Kmetty
Baby boomers are paying medical bills, loan payments, transportation costs and living expenses – but these expenses aren't their own. These expenses belong to their adult children.
According to various estimates, nearly 66% percent of parents are providing financial support to adult children who are no longer in school. While some parents are dipping into their savings or retirement accounts to fund these expenses, some have even gone as far as taking out loans to get the funds.