Do you want to acquire and build your wealth to live a life that brings you joy?
Are you working to fund the big goals and dreams of your family?
Would you like to build a foundation for the next generations?
Your reason for growth
is our focus at Allos.
we're here to help you grow.
Are you ready to speak with us about your situation?

Let's get together for a free introductory call.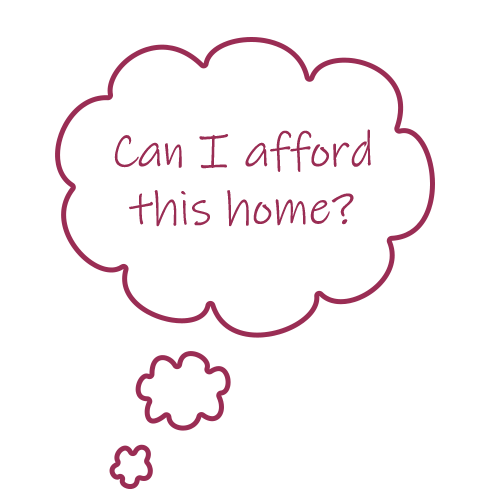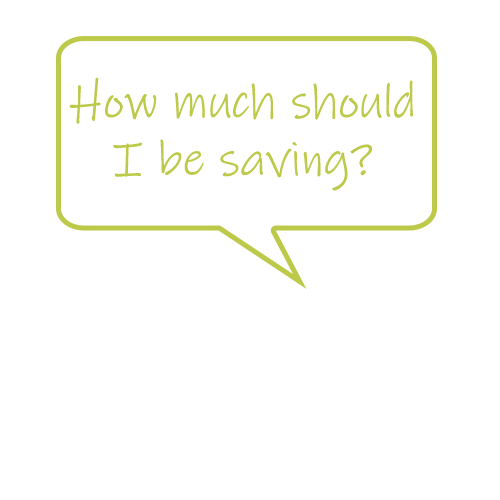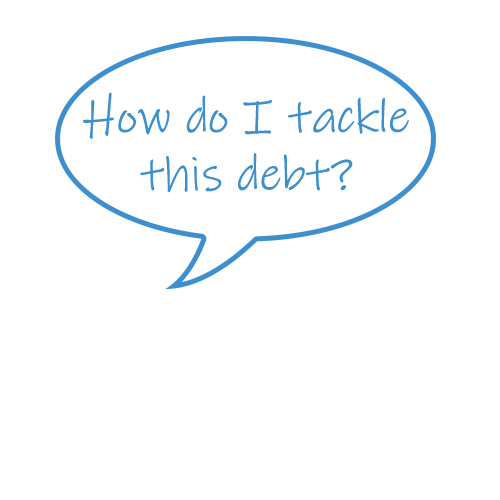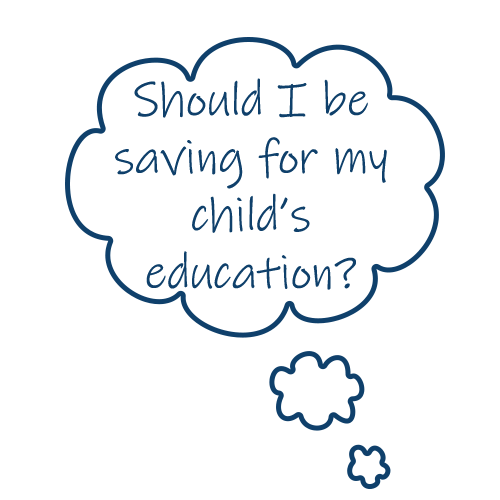 Sometimes in life, you just need a little help; someone to show you a new approach to reaching your financial goals when it feels like you may never make it on your own.

Allos+ is a subscription service that gives you access to a financial advisor who can help you answer some of the most common financial planning questions:


Identifying your financial goals
Assistance with budgeting and cash flow planning
Retirement income planning
Education expense planning

It's time to subscribe to your future.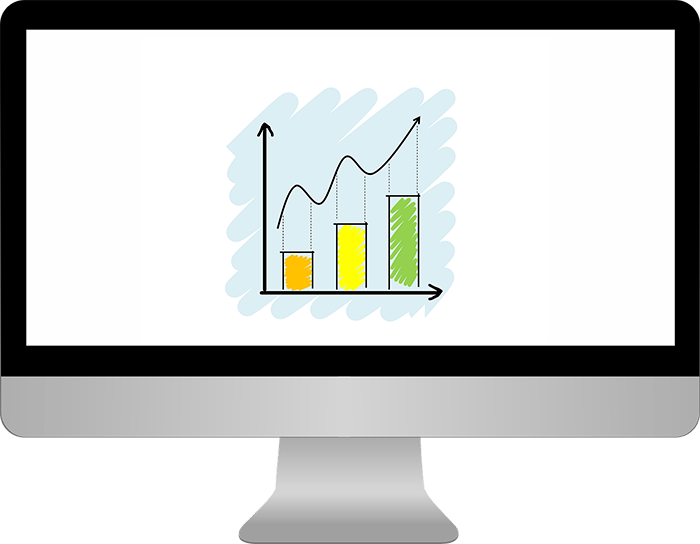 Is your investment portfolio aligned with your personal goals?

Whether you have an investment portfolio that needs direction or are ready to start investing for your future for the first time, the Allos investment management strategy will be your guide to growth.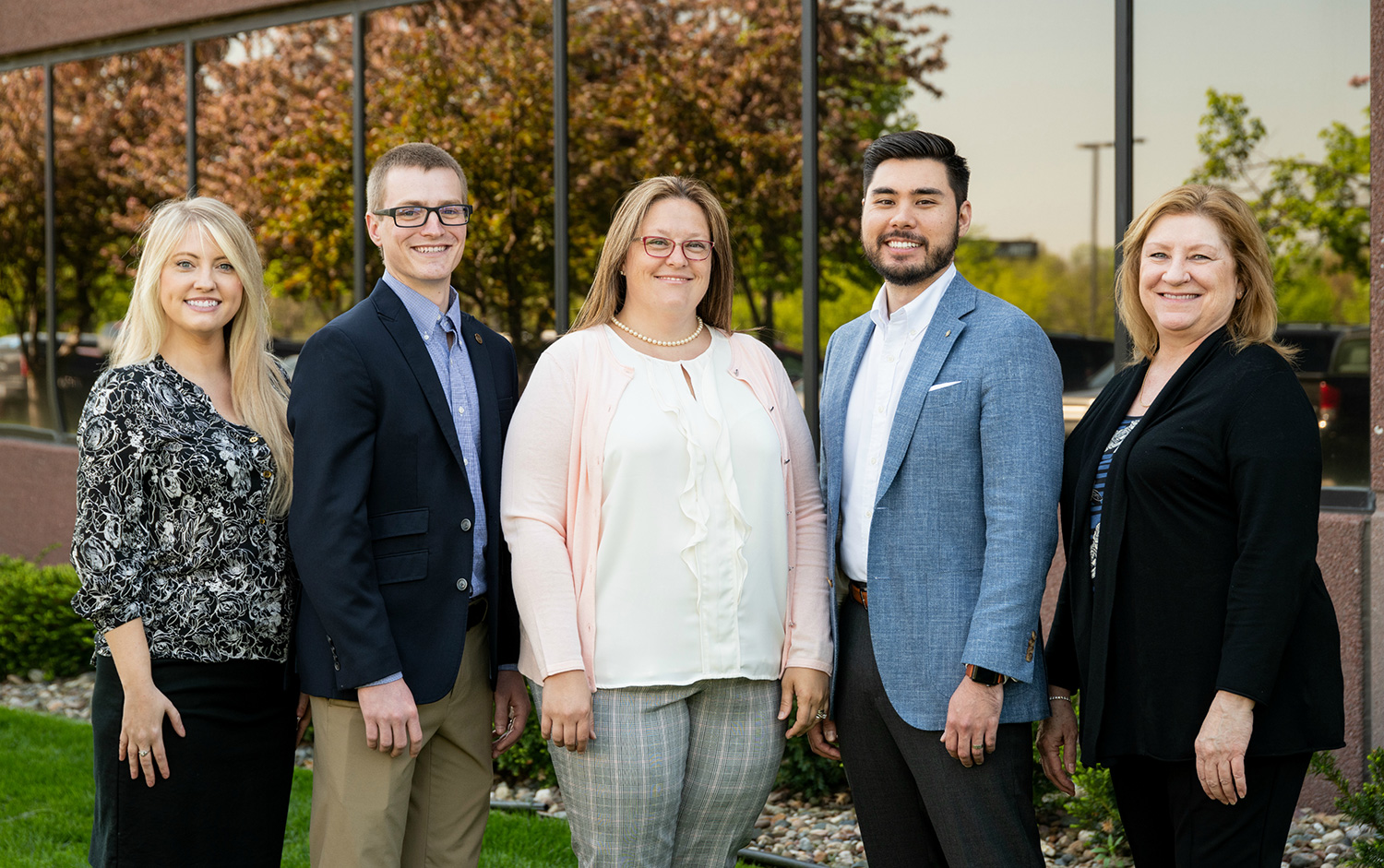 In fact, there's more than 110 years of collective experience behind the scenes that makes this work. From our commitment to the community to our continuing educations, Meet the Team to learn what makes this organization tick.
Don't miss the latest blogs.