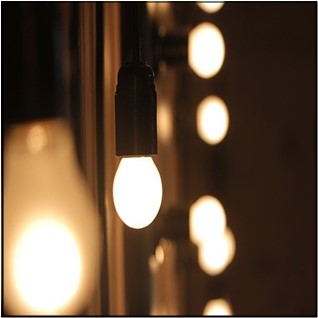 By Jessica Searcy Kmetty
We all understand there are risks in life that could impact our financial situation. We face lay-offs, illnesses, and general changes in life circumstances every day that have the potential to leave us without income. Some of us plan for these situations, and some of us don't… and then almost out of nowhere, COVID-19 appeared, and life was changed for all of us.
How's it going for you?