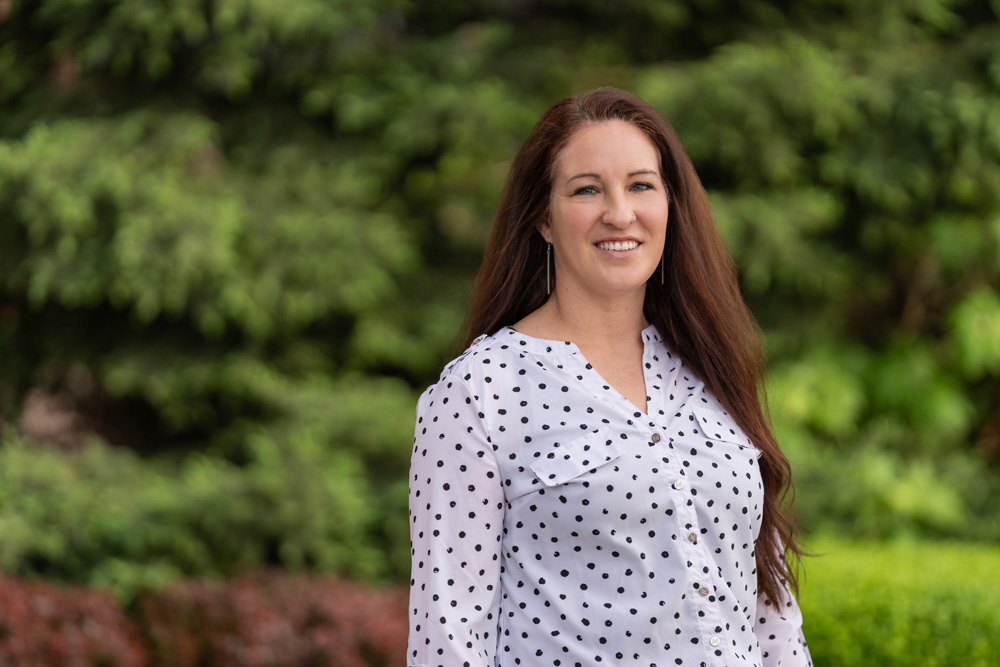 Anna Veres
Client Service Associate
"I love to spend time with family."
I grew up going to financial planning conferences.
My dad has been a speaker in the financial industry for as long as I can remember, and I would travel both nationally and internationally to the events at which he was speaking. At age 8, I was helping stuff envelopes and mail out the newsletter he distributed to financial advisors. You would think with so much exposure to the industry, I would find a career path in that arena, but I still can't believe that it actually happened. What I did recognize growing up was how much I enjoyed math, numbers and details. Now, I get to marry my skills in those areas with my desire to help others.
So how did a girl from Georgia, who spent almost a decade in California, currently living in South Carolina, end up at Allos?
I sought out a firm that helps people from all walks of life, regardless of their circumstance, amount of wealth or any other factor. I feel like working with people from all walks of life is where you can make the most difference. As a single mother, I have a soft spot for people who are doing things all on their own and those who could use a little help to make a big difference in their lives. When I'm not spending my time making a difference in the life of my sons, whether that be supporting their dreams and hobbies or instilling in them values I hope stick with them through life, I hope to be making a difference for those around me and those with whom I'm privileged to work.
One thing I'm doing to make the world better: Raising kind humans. More than anything else I wish for my children to be when they grow up, I wish for them to be kind people.
Outside of work, my passions include: Spending time with family. going to live sporting events, any water activities including swimming, boating, and tubing.
If there was one store that could make you spend too much money, what would it be? Costco (even when I go in with a list).
One thing I am doing to help the planet: We recycle, and I burn all trash that can be safely burned in our firepit to eliminate as much waste as possible going to land fills.