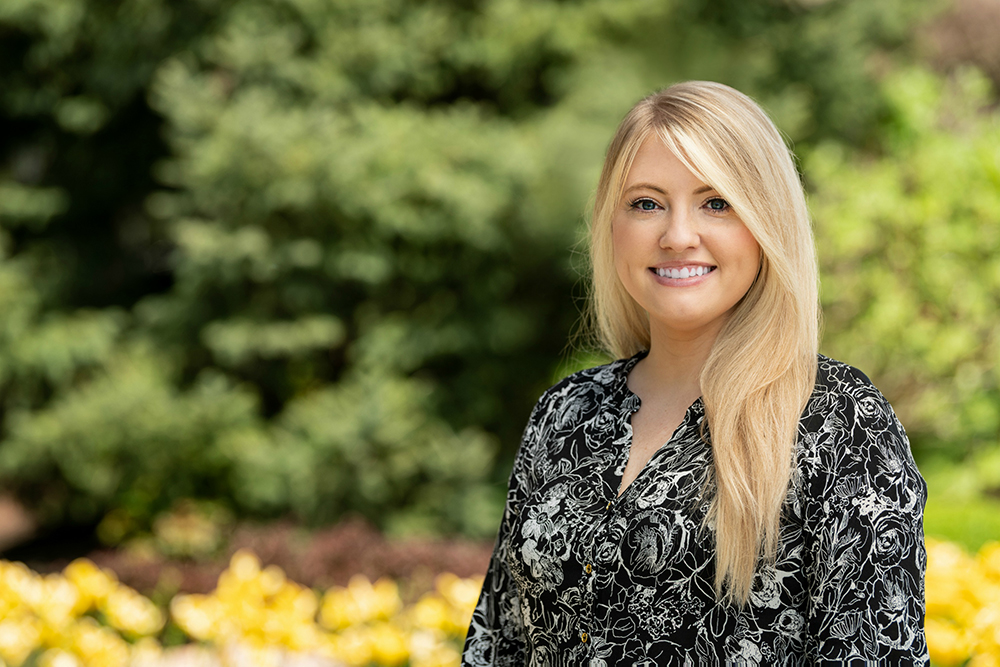 Cali Gillespie
Director Of Marketing
"I love to create art out of everything I do."
One of my first thrills in life was creating a billboard for the Missouri Department of Transportation's competitions for third graders. I designed a campaign about road signs that won locally and even went on to win at a higher level. I can't remember all the details, but I know the thrill stuck with me through life.
Whether I'm practicing my photography skills, making a meal or even writing a to-do list, visually appealing is one of my top requirements. I've always tried to tell stories through art, both in graphic and word form, in order to really drive home the meaning of things for people. In fact, I chose the college I wanted to attend based on one single class they offered, Advertising Team. I didn't realize until my junior year that you had to audition and be invited into the class, but luckily, I received a spot!
I believe that sharing stories is such a gift. I cherish the stories passed down through my family, and enjoy hearing stories from new friends as well. I hope that Allos is able to tell financial related stories in a way that helps our clients grow or think about finances from a new perspective. I hope our stories impact your life for the better and encourage you to talk about financial related topics with your family.
One thing I'm doing to build into my community: One of my favorite roles is that of 'volunteer' for organizations dedicated to improving communities and developing the potential of others, such as Junior League, the Kansas City Chiefs Red and Gold Girls, Girl Scouts, and local and state scholarship pageants.
Outside of work, I enjoy: Practicing my skills in photography and interior design, and reading a good mystery novel.
If there was one store that could make you spend too much money, what would it be? Nell Hill's or any fabric store.
Best Concert Ever Attended: Out of the many country music concerts I've attended, including several Blake Shelton concerts, my favorite would be Sara Evans and Blake Shelton at the Country Stampede Music Festival in Manhattan, KS.