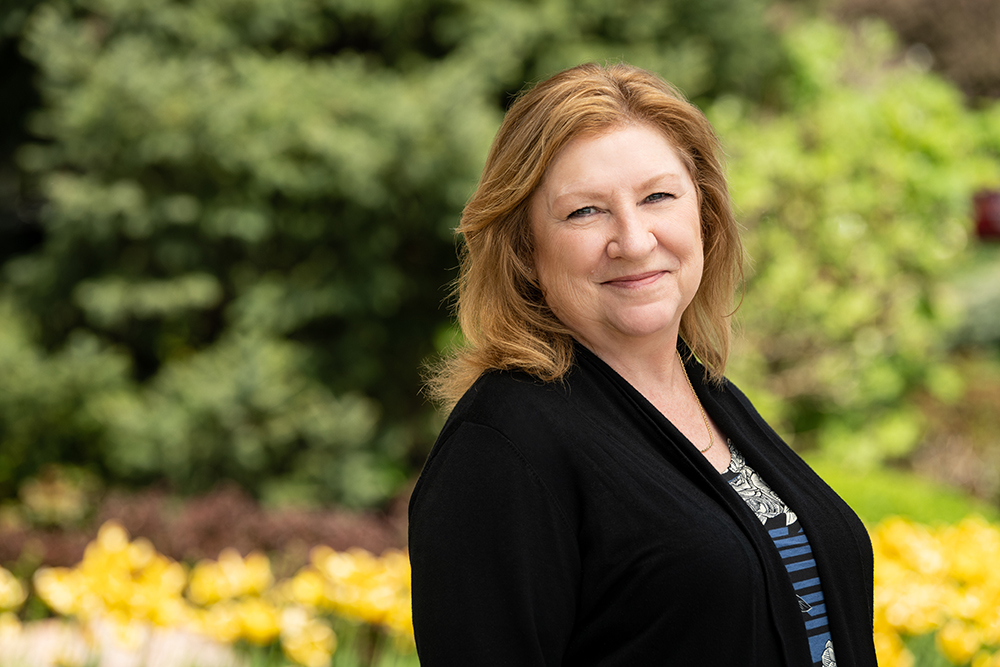 Dena Fischer
Office Manager
"I have a first-place trophy for drag racing."
My life has truly been an adventure. It has taken me on some interesting journeys, and I've taken it on some interesting journeys! Each step of my life has brought me to where I am today, and I'm still excited by the possibilities of the future.
When my son was growing up, I spent most of my spare time supporting scouting activities, promoting the benefits of the scouting program and serving on the board of his scout troop, as well as being an active leader in Cub Scouts and Boy Scouts. Diabetes awareness is a special cause of mine since my son has been a Type I Diabetic since he was 18 months old, so I participate in fundraising events in support of research for a cure and to raise awareness.
As he grew up and I took inventory of my own life, I realized I didn't recognize and wasn't particularly excited for the person I was at the time. I focused on soul searching and personal development to grow and find my voice and strength again.
I realized through that process that I had been working pretty much full time since I was 17, yet had no significant savings to show for it other than a 401(k), which was woefully behind for my age. I set out to find a balance in life and a systematic plan that would allow me to increase my savings every year while still enjoying the things I like to do.
Coming to work for a company that focuses on helping people achieve the same goals I was striving for was an inspiration and an education and has kept me motivated to maintain the discipline needed to reach my original goals and perhaps stretch for new ones.
One thing I'm doing to make the world better: I believe in random acts of kindness, genuine compliments to strangers, and smiles.
One goal I'm saving for: A comfortable retirement with the financial freedom to travel.
Outside of work, my passions include: Family, golf and bowling.
The best thing I've done to advance my career knowledge: Learning to not be afraid to jump into something I don't know and figure it out.
Best concert I've ever attended: Garth Brooks