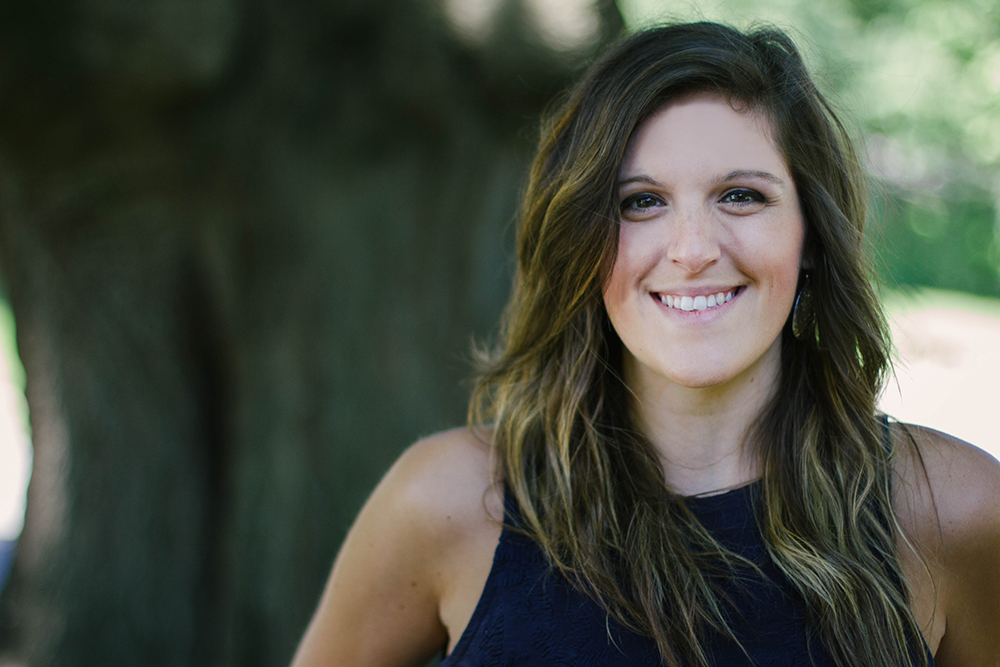 Jo Diver
Administrative Assistant
"My life would not be the same if it weren't for Starbucks."
My dad ran a distribution center when I was young, and starting at age nine, my siblings and I cleaned the office as janitors, receiving $50 a month for our work. I learned very early that you are never too important or special to clean a toilet or dust a desk. You embrace the opportunity you've been given, work hard, and save your money. You can have the things you want in life, but you have to work for them. I try to teach my kids this lesson every chance I get.
So how did Starbucks change my life? I started working at Starbucks at age eighteen. At the time, I considered it a way to venture out on my own, earn a living and leave my parents' house. Little did I know, the man who would become my first husband also worked there. We were blessed with two amazing children during our marriage. When the marriage ended, I went back to work at Starbucks where I met my second husband, who was a frequent customer of mine. Not only did I enjoy working for the company, but each time I worked there ushered in a new season of my life. If you're curious…my drink of choice is a grande iced coffee with two pumps of vanilla, a little bit of cream, and two shots of espresso!
One thing I'm doing to make the world better : Building my kids to be productive members of society.
One thing I'm doing to build into my community: My church does multiple outreaches for prisons and single parents. I help out a lot with school activities. Our neighborhood did a 5k to raise money for a business that specifically staffs special needs people.
Outside of work, my passions include: Travel, a good wine or whiskey, my kids, and a good book or puzzle.
One goal I'm saving for: Our second dog.
If there was one store that made you consider maxing out your credit card, what store would it be?: Pottery Barn.
How old is the oldest pair of shoes in your closet? An old pair of brown Etnies I wore working at Starbucks when I as 18.
Best concert you ever attended? I have two: First would be a Cheap Trick concert with my husband in NYC at the old CBGB club (it's now a John Varvatos store). They cleared it out and crammed 200 people in this tiny little store- it was awesome. The second would be Taylor Swift in New Orleans. I was with my daughter and it was a pretty fantastic show and experiencing it with her made it even more special.