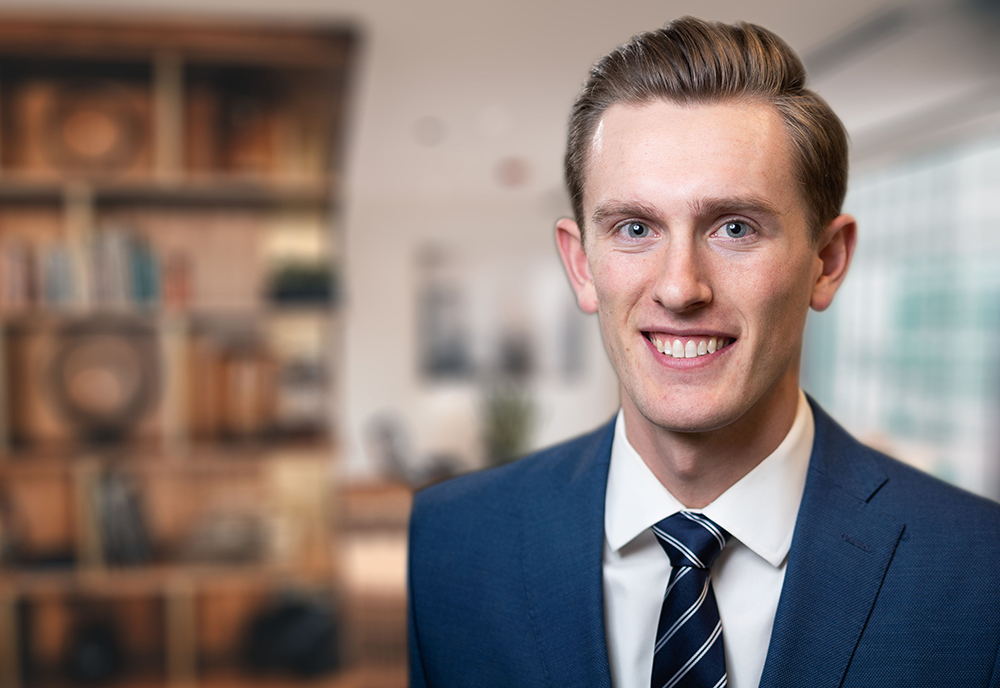 Alex Graham
Financial Planning Associate
"I have escaped being held at gun point."
I love working with people, helping them plan and grow in their financial lives and seeing them achieve their goals. Each of us has our own story, background, needs, values and goals. I have found that finding a common ground and speaking the same language is so important to helping others and overcoming those differences. This was very evident during my time serving a mission in Mexico City…
For two years, I lived and worked in Mexico City. I arrived not knowing the language and not knowing what I was in for, but the experience was life changing and humbling. The people I encountered every day owned next to nothing and generally lived in tiny rooms that served as their homes. They were without the everyday comforts and luxuries that we think of in America, but they were some of the happiest people I had met. They were able to enjoy the simplicities of life, and I learned a lot seeing how they were fulfilled by the important things to them, friends and family.
Because I didn't share their language in the beginning, we found other ways to connect. From my participating in things that were important to their culture, sharing meals, and expressing ourselves through photos, quality time and laughter, we had a better understanding of each other than perhaps we would have if we had spoken the same language.
My time there wasn't without challenges! I was involved in an attempted mugging, and while I had no trouble understanding what being held at gun point meant, perhaps my response in English threw the mugger off enough to decide to walk away. But, as I learned, challenges just make you stronger and perhaps, even more prepared for the future.
Outside of work, my passions include: Skiing, mountain biking, backpacking, climbing, running, and watching NBA and Premier League Soccer.
One goal I am saving for: Backpacking trip to Europe with my wife.
The best thing I've done to advance my career knowledge: Earning my CERTIFIED FINANCIAL PLANNER™ certification.
How old is the oldest pair of shoes in your closet? I use the same soccer cleats I used in high school, so more than 10 years old!
Best concert you ever attended? M83 in Las Vegas